Contribute to new and existing investment initiatives for SMEs
Partnerships with local fund managers and financial institutions allow for setting up new initiatives that provide tailored financing and support to SMEs.
The fund provides seed capital to high-risk, early-stage SME initiatives that pilot a new financial instrument or test a new product-market combination.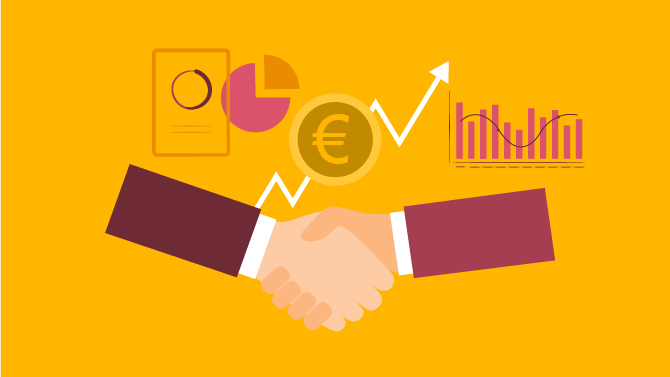 Capacity building of financial intermediaries and SMEs
The fund finances business support to SMEs to acquire specialised operational and financial know-how.
The fund supports, together with PwC, financial intermediaries to strengthen their operations and to bring their tax standards, Environmental, Social and Governance (ESG) standards and impact measurement practices in line with international best practice.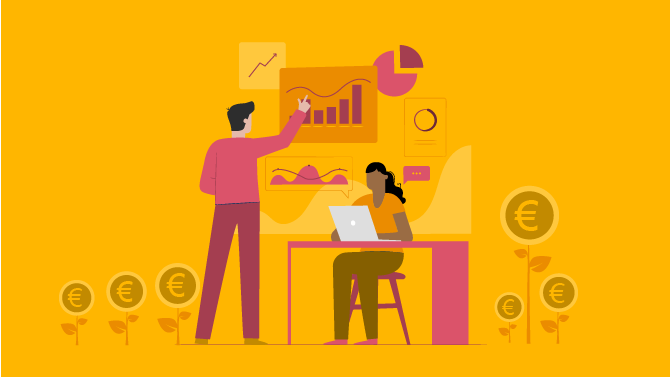 Stimulate an improved ecosystem for the missing middle
The fund builds knowledge through studies, workshops and conferences, and supports local incubation and acceleration initiatives, which help starting entrepreneurs develop sound business plans and entrepreneurial skills.