Governance and organisation
Decide who is responsible for the onboarding process and make sure that the corporate culture fits the customer needs.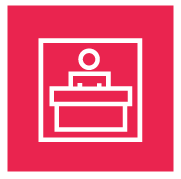 Experience design
Ensure that the customer can make requests himself through all channels and that giving feedback is possible on all channels, regardless of the channel of the request.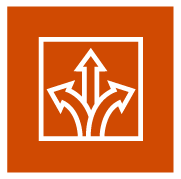 Process
Smoothen the processes and make it as simple as possible for the customer to only receive what he/she needs.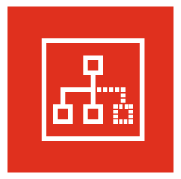 Risk
Implement a method for risk valuation, in combination with a central database and advanced data analysis.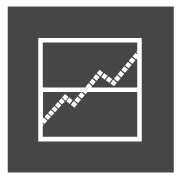 Compliance
Integrate the onboarding process with central compliance and monitoring of local and global processes.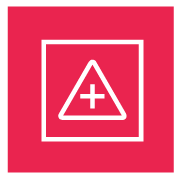 Digitalisation and automatisation
Use less paper, more workflowsoftware and add customer documents to it.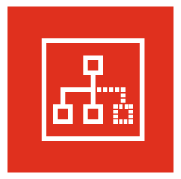 Data integration
Centralise the data collection, make a realtime 360-degree image of the customer and ensure that the information addressed to the customer is personal and context-dependent.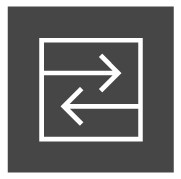 Data analysis
Make data analysis part of the decision process. Base the decisions on customer data such as customer lifetime value and customer journey.