1. Determine a national coordinated strategy for AI in healthcare
Though there have been various efforts to develop a national strategy for AI, there needs to be higher coordination among stakeholders in the country to ensure widespread adoption. Correspondingly, at the macro level, collaboration between European and multi-national policies and programs would also be vital for the creation of a strategy that allows for seamless adoption of AI for healthcare, that are accessible throughout the region.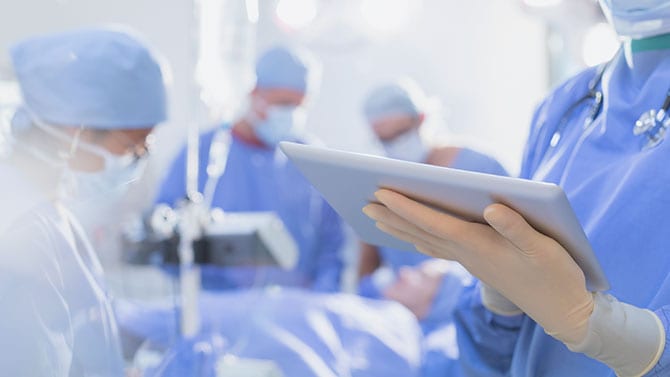 2. Prioritize applications based on need and ease of adoption
When it comes to ease of adoption, not all AI-based applications are created equal. To allow for widespread access and use, it will be important to focus on applications that are low on investments and suited for wider use. Decision makers must understand that it is not just the technology and its feasibility that is important. Equally vital is to understand the business side of things, so that the added value is realized for the patients and the providers. PwC's BXT model defines the different points of view that must be considered before taking such investment decisions.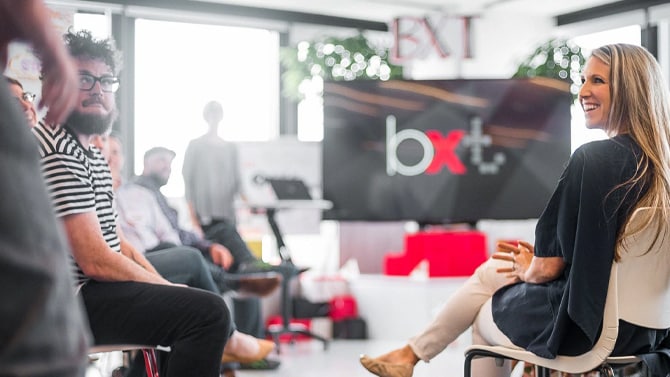 3. Address data issues urgently
AI development for healthcare, as well as effective use is highly dependent on availability of data. Focusing on EHRs is a good strategy, as is clearing issues and concerns related to data privacy. Innovation should be focused on answering data challenges – including data management and data governance, but also developing devices and systems for protecting individual health information.